Denver, Colorado [showcaseidx_search]
Featured Listings
---
[showcaseidx_hotsheet name="Office Listings"]
Real Estate Is My Passion - I Also Do Loans!
---
Gabriel is a Real Estate agent with a passion to help others. He has been a Real Estate Agent for 7 years, and is also a Mortgage Lender/Advisor for Splash Lending Solutions - NMLS 2118903.
Gabriel is a Denver native with neighborhood insight and expertise. He graduated from Calvary Christian Academy in Mora New Mexico. He has over 17 years in logistics, management, engineering, and communications.
In his free time he likes to mentor youth through the Save Our Youth program. He is also a family man with a wonderful wife and 2 young boys.
Home ownership has been a game changer in Gabriel's life, and he strives to share and duplicate his success with others.
Lending Info Here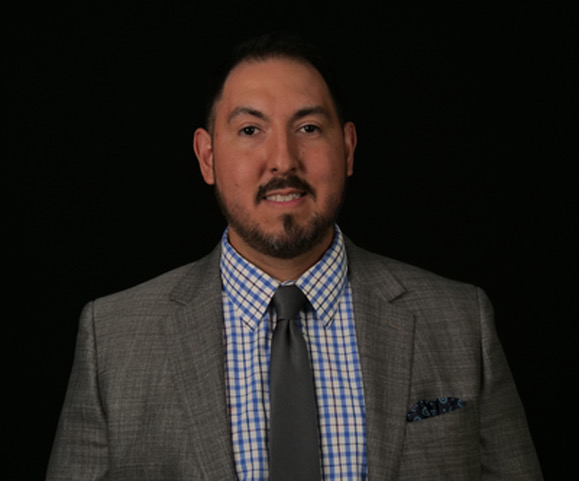 I Am Selling
Selling a home? Let us help provide you with expert advice while you navigate through this important journey in your life.
Sell Your Home
I Am Buying
Buying a home? We can not only help find your dream home, but also ensure that you get treated fair during the process.
Start Searching
We Love Our Clients
---
"I deleted my fb years ago but I decided to get back on to leave Gabe a review. Gabe got my wife and I our first home back in August. I can say with full confidence that this man will give you the utmost time, attention, knowledge and pursuit to help you attain a home. Before we began our search, he bought us dinner and allowed us to interview him. Gabe was an amazing, competent realtor to us!"
"Gabe found us our dream home! He is intelligent, wise, and patient. We looked at a handful of properties before we put our offer, and Gabe explained every step of the process along the way. Not only that, but he made sure our offer was competitive enough to win. He was communicative with the lender also, making the whole process seamless. We are so grateful to have worked with him!"
"Gabriel was great! He was knowledgeable on everything related to buying a house. He gave a personal touch to everything and really went above and beyond through the whole process. I felt like I didn't have to stress as much with him on my team!"
"Gabriel was fantastic throughout my entire home buying experience! I very felt comfortable working with because of how trustworthy, friendly, and knowledgeable he was."
"If you need to buy a home, Gabe will work tirelessly to make sure you find the right place that meets your needs. It only took about a month to find a place I love that was well within my price range."
"Gabriel is very knowledgeable and professional. He helped guide my Wife and I through the homebuying process effortlessly. Gabriel was also very good at only showing us houses that had our wants/needs while staying in our budget. I highly recommend working with Gabriel to find your future house."
"I have known Gabriel for over 2 years and when it came time to buy a new home I did not have to think twice who I would have be in charge of representing our interests. Gabriel has got to be the most knowledgeable real estate person that I have come across. I found working with him a joy and felt like he was there to help us during every step of the processes. He emanates a sense of trust-worthiness that makes you feel very secure during what is without a doubt a very involved process. Gabriel Martinez is a true professional in every sense of the word, and puts his clients interests far above his own. I would be very happy to give Gabriel my highest recommendation for anyone desiring to sell their property or buy one. His in depth KNOW HOW and the numerous professional and personal contacts in the business, places him in an enviable position from where he can take advantage of opportunities for his clients which other realtors can only dream about. This alone sets him apart from all previous realtors that I have ever worked with in the past. Michael Ruehrwein Franchesca Leahy"
We use video marketing for all listings
Video receives over 4 times more inquiries than listings/ads without it. Visual content drives engagement. (click for video)
Stay Updated On Your Community
---
By signing up you will receive our quarterly newsletter on variety of real-estate topics.
We respect your privacy. We will never share your email address. You can unsubscribe at any time.